Motiv8 International won Best Automotive Event of the Year Award at the prestigious C&IT Awards 2018 for their Kia Masterclass 2017 – Revolution event. Motiv8 International worked closely with the Kia Academy to design this event which showcased the All-New Kia Stonic.  A vehicle that would introduce Kia into a brand-new segment for the first time.
Over five days in October 2017, 700 customer facing sales and service staff experienced an innovative and immersive training event at Magna Science Adventure Centre and eight other venues around the Sheffield area.
After an opening session that created a real wow factor, attendees took part in a series of challenges both inside and outside the car which punctuated the visits to the eight "learning venues".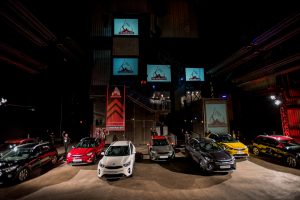 Motiv8 Directors Steve Lang and David Taylor were presented with the award at the Hilton Hotel London said "it's an absolute honour to be presented with this prestigious award, this win marks a real vote of confidence in our innovative approach to training and product launch events" "Our team truly are the best in the business and fully deserve this recognition"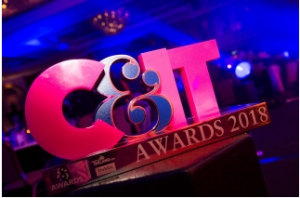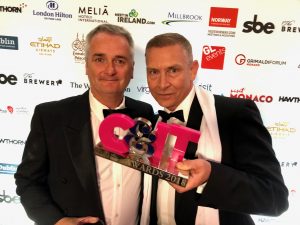 Also, at the event Kia Academy Executive Karen Fagan commented "This is truly the mark of a successful event which on this occasion has been badged as the best Kia Product Launch Event of all time."